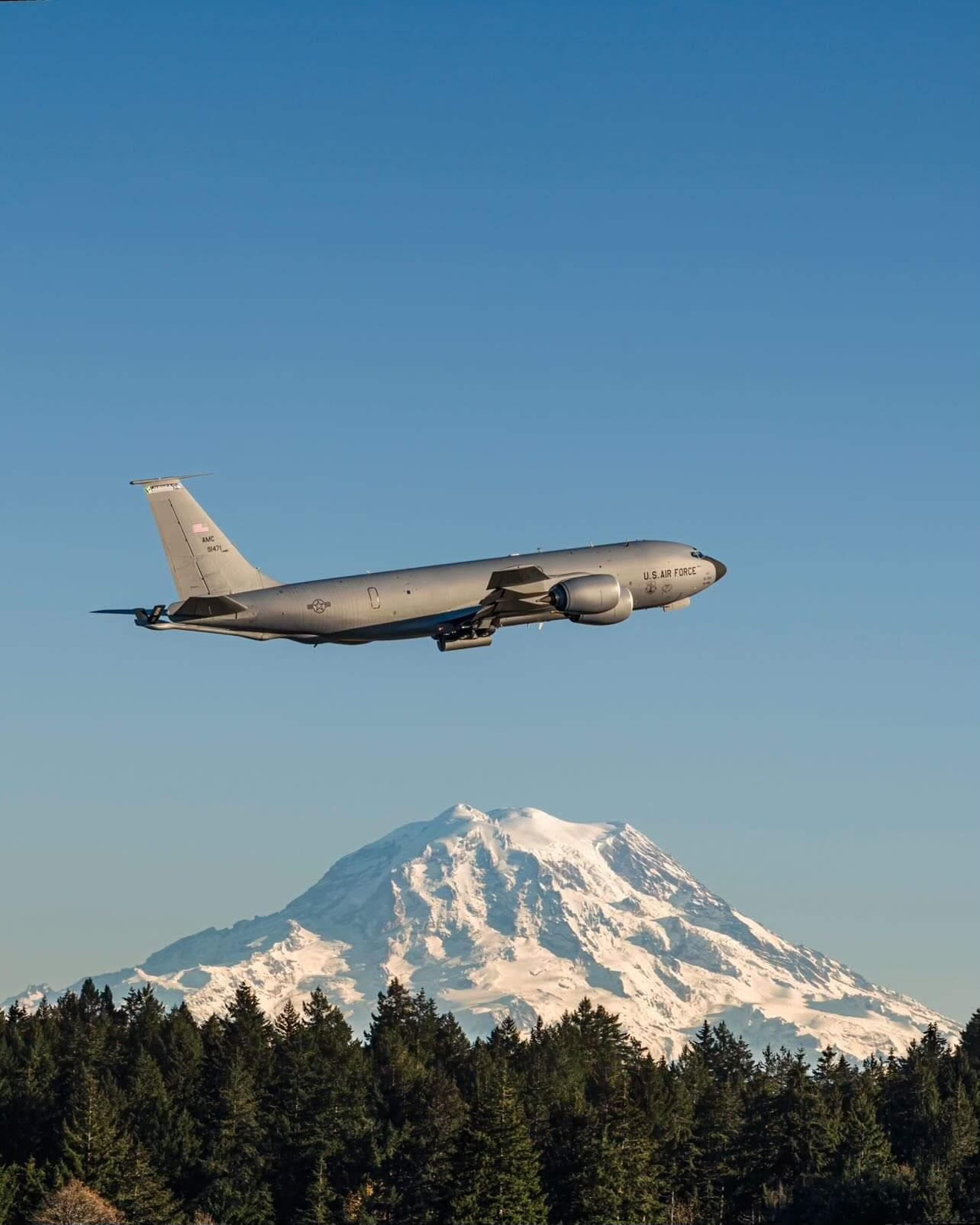 Since its inception, in 1924, the Spokane Air Guard has been a staple to the community and its people.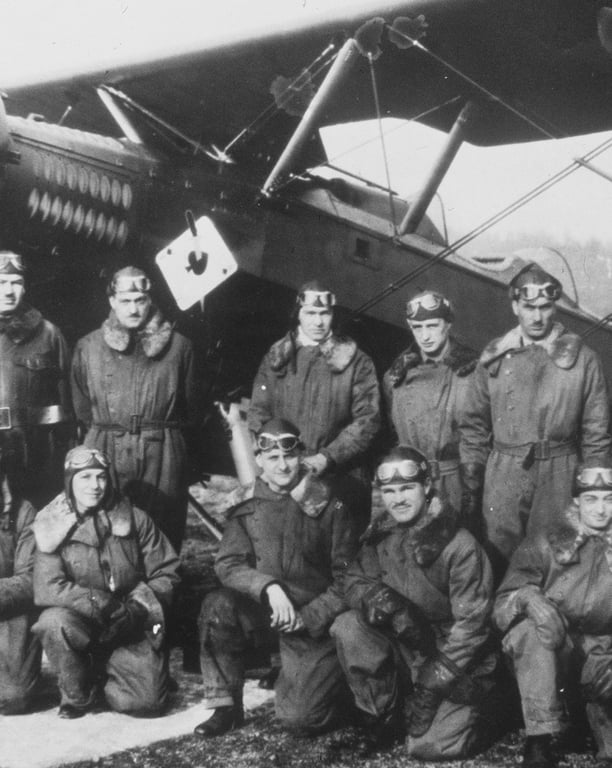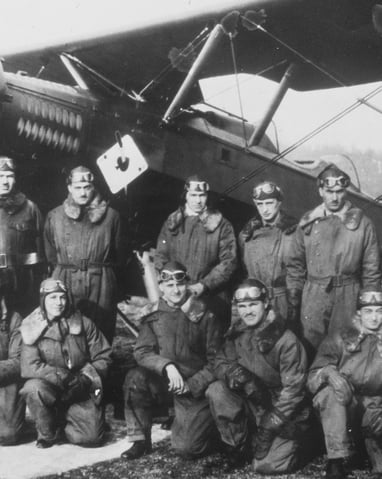 Help us celebrate this incredible achievement of the Spokane Air Guard. For 100 years, these men and women have served this community. Find out how you can give back!
Contact Us for More Information
If you would like more information please feel free to reach out to us. If you would like to find out other ways to help please fill out a contact form.